Alexa, Share My Thanksgiving Playlist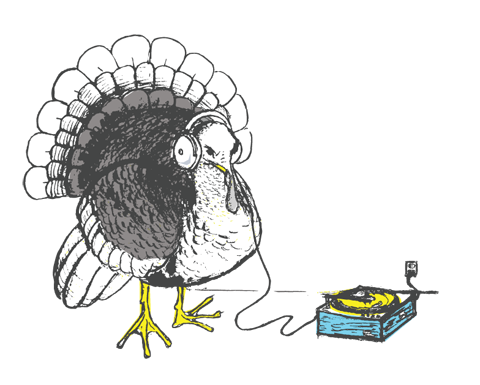 You know, I hear all the time that people listen to Christmas music in November because there isn't "Thanksgiving Music." I call B.S. (bologna sandwich)! Here is my playlist that gets me in the Thanksgiving mood. These are songs that remind me of God and his blessings - my wife and kids, home, family, friends, love, belonging, joy, freedom.
It's got a little bit of everything, from show tunes to indie/folk to rap to pop punk. There's Mumford & Sons, U2, Queen, Lecrae, Michael Bublé, and more. If you've got a long road trip before digging into the pile of mashed potatoes or if you need something to listen to in the kitchen while you're cooking, go ahead and give these songs a listen.